Tag Archives: videos
Directed by Polygon
Edited by Clayton Ashley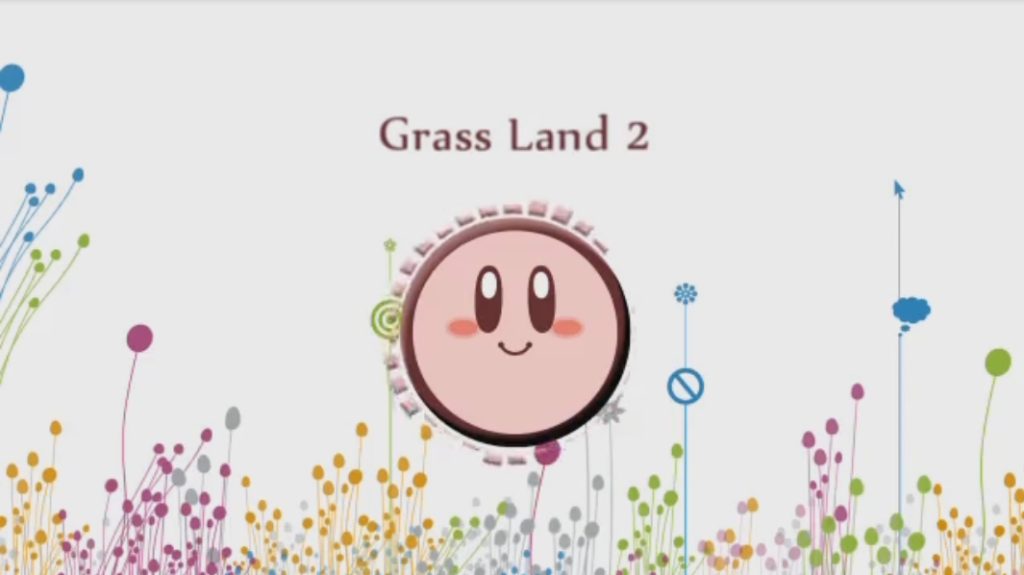 I found this medley of Kirby music while looking for something on YouTube. All the various tunes over the years are ordered in a way that makes them flow right into one another perfectly! The Kirby games have some of my favorite traditional video game soundtracks overall, and I've admired them since I was a kid, so please give it a listen!
I came across these nice remixes of David Bowie's music in 8-Bit while making All My Bowies. Give them all a listen and a like if you like them, too:
December 15, 2014 12:30 pm
'Tis the season for watching endless videos of logs burning! My typical go-to is the somewhat painful* yet still mesmerizing yule log book burning on the Colbert Report's Christmas special DVD, but the internet has rushed to meet instant demand with a lot of equally desirable options, the most popular of which this year is Li'l Bub's Yule Log video.
Li'l Bub honestly creeps me out a little bit, but it's hard to look away. Also, cat sounds along with the crackling of smoked wood are pretty relaxing.
If that's not enough for you, have these as well. Guaranteed to make you feel warm, or I'll eat a fruitcake!
I actually have a lot of articles planned right now, all lying dormant due to a momentary dip in language-studying momentum and real-life happenings. Yet all those things pale in face of the magnitude 9.0 earthquake and subsequent tsunami which has rocked northern Japan. Last Thursday I went to bed at a decent time, for […]
As a once-avid fan of Spongebob, and one curious about Spongebob's overseas popularity, this amuses me to no end.